Home
Cheap car leasing, quotes, deals, offers car lease purchase & contract hire for London.

If you are looking for car leasing, the best car lease offers or lease quotes for any vehicle at all in the London area then you've arrived at the right place because we can offer some of the best leasing deals, contract hire and car lease purchase (CLP) in the country.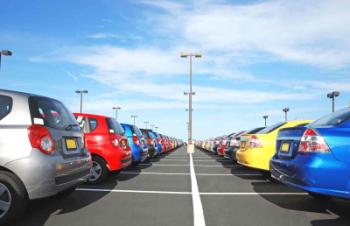 Our dealers know the car leasing and contract hire business completely as they have all many spent years in the motor trade and they will find that special deal to suit you, whatever your budget.

Not only are our leasing deals cheap and representing the best possible value for money, we are also swift when it comes to responding to your queries, and pride ourselves in having a representative contact you in whichever part of London you live as soon as humanly possible.

We have all the finest car leasing deals at our fingertips financed by the largest contract hire and leasing lenders in the whole of the country, so whatever your budget we have a cheap deal for you.

At Ask Car Leasing we operate a national delivery service so that any car you lease through ourselves can be delivered direct to your door, a little touch which saves you travelling, spending time and fuel to fetch it. This helps to make your car leasing experience hassle free and that little bit more enjoyable, so whether you live in east, west, north or south London you may as well take advantage of this service

We have a cheap deal for you on any make and model of car available in the UK whether you are looking for a business or personal leasing deal, so why not contact us today using our online form.